Here are some important tips to get the most from your Gogh Box Experience!
We know time is at a premium, far too often the value of "Me Time" gets overlooked. Make sure to plan a little time for yourself, so you can enjoy the calming aspect of painting. This step alone is the most important step to getting the most satisfaction from your Gogh Box Projects.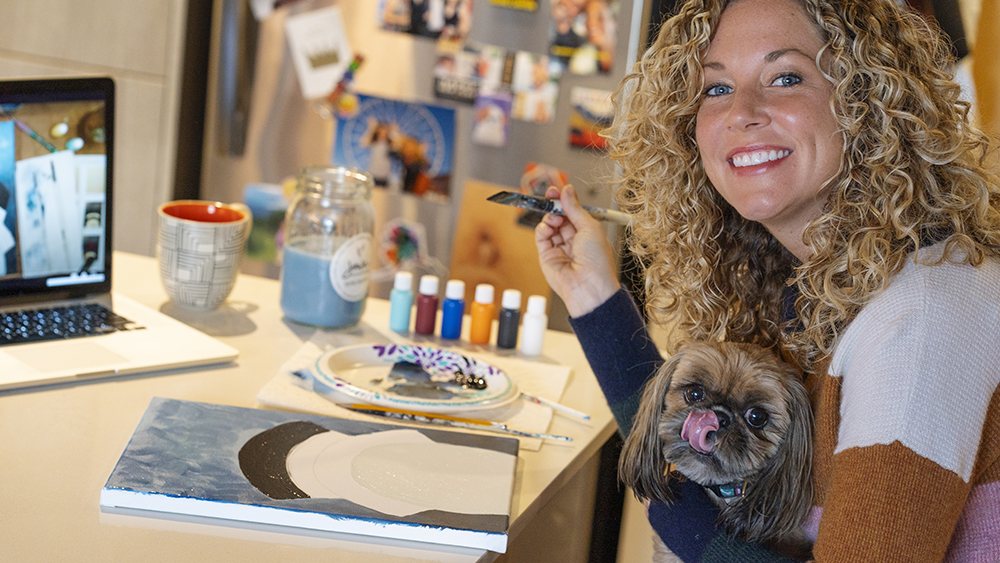 If you can schedule your "Me Time" to be able to join us for our livestreams do it! Then you are able to ask questions, participate in discussions, etc. If you can't make the livestreams they are always available on our channel once the stream has ended. It is recommended that you subscribe to our channel and click on notifications so you know when we schedule our livestreams, upload new content, or have other announcements.
Subscribe to our channel
Join our Facbook Group! Login share your pictures, ask questions, be part of the Gogh Box Vibe. Our founders / instructors, Jenny and Paul, are both active and available to answer questions, take suggestions for new projects, or just to chat with.  Have fun chatting and connecting.
Join the group!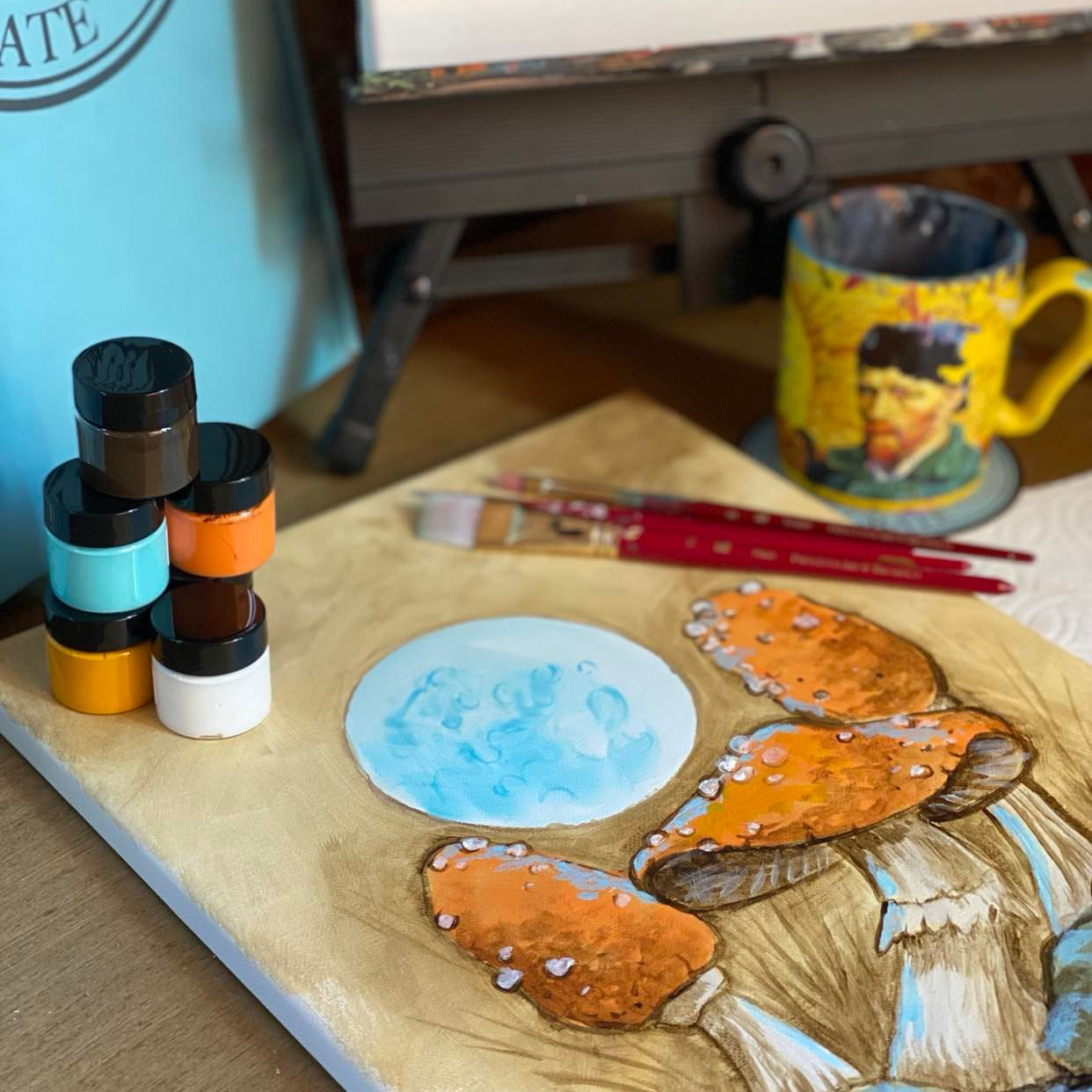 Thanks again for supporting our small business, it is a passion of love for art to us and we hope you find that same connection! We look forward to seeing you at our livestreams on on our facebook community!
~Jenny and Paul