Each month our Artists create two new original Acrylic Painting Projects for our catalogue. When you sign up for a Membership, we will automatically ship you these new projects at the beginning of each month.
Art Crate Membership
Each month we send you two unique art projects to complete on your own schedule! Follow along with the provided instructions, or watch our tutorial (video links are included each month).
Each kit includes:
Two painting surfaces
Acrylic paint
Online video tutorial links
Full-color, printed step-by-step instructions
Gogh Box Coaster
Famous artist sticker (different each month)
A set of 4 Brushes is included with your first month, to be used for future projects.
PLEASE NOTE: Subscription boxes ship the first week of each month. If you order after the first week of the month, you will receive the next month's box.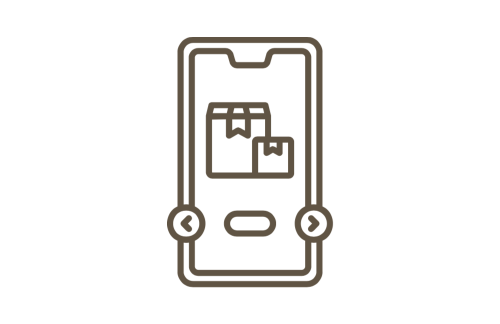 Select a plan that works for you. Select from monthly, bi-monthly and prepaid plans, which make great gifts.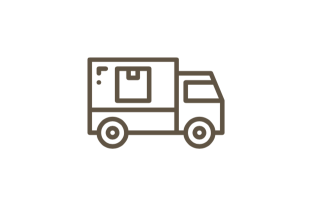 Your box will ship the 1st week of each month. Inside you will find the materials and links to the months featured tutorials.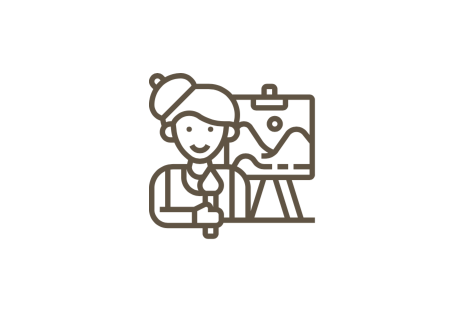 Once you receive your kit, set up your space, select a beverage, load up the tutorial and join us in the world of art!